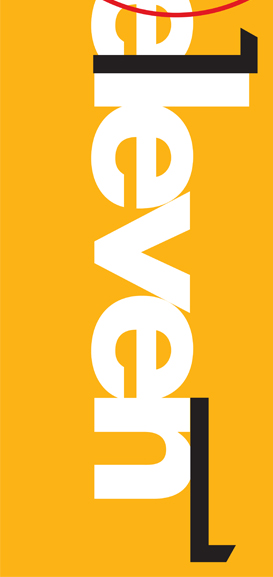 third practice is an annual festival of new electroacoustic music and mixed media presented by the department of music and the modlin center for the arts at the university of richmond. now in its eleventh year, the festival will present works for instruments and computer, dance, video, and stereo and multi-channel works for fixed media. the festival will feature eighth blackbird as ensemble-in-residence, as well as guest performers like the verge ensemble, and many others.
third practice 2011 explores the emerging electroacoustic art form and its relationship to past and present musical practices around the world. the festival will take place november 4-5, 2011 in camp concert hall. no tickets are required, and every event is free and open to the public. concerts will be held on friday, november 4 at 2:30pm and 7:30pm, and saturday, november 5 at 10:30am, 2:30pm, and 7:30pm.
for more information on the festival, please contact the artistic director, dr. benjamin broening, at bbroenin@richmond.edu.